Power the ultimate messaging experience
Easily deliver the experience users have come to expect from the leading chat apps.
Launch chat products faster

Adding chat to apps and websites has never been easier. Sunshine Conversations SDKs are packed with best-in-class features to speed up development time and reduce costs, helping you bring to market your products more quickly.

Deliver rich experiences across channels

Support the richest set of message types and enable businesses to seamlessly transfer conversations that started on social chat apps or SMS to their private, secure and branded messenger without losing context or history.

Repackage and distribute in your software

With full distribution rights and source access, you can distribute Sunshine Conversations as your own with code-level branding and even modify them to include additional features specific to your product.
A complete chat kit out of the box
Everything you need to build and distribute full-featured chat in record time.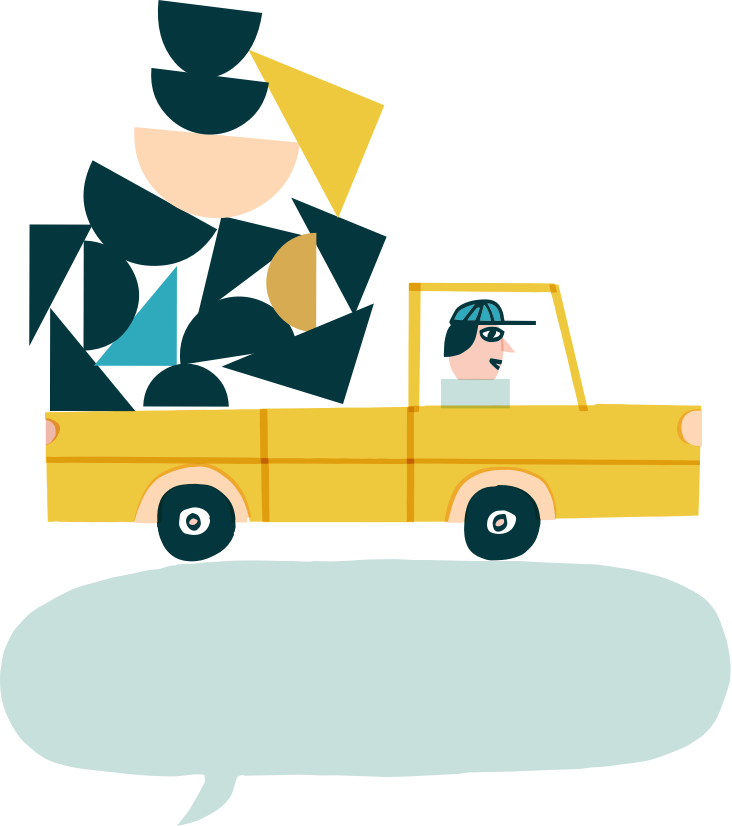 Native SDKs

Build a consistent experience across platform with native iOS, Android, and web SDKs.

Roles and identities

Let users know who they're speaking with, whether it's one or multiple agents, or a bot.

Real-time push notifications

Notify users on their preferred channel when they receive a reply to a conversation they had to leave.

Developer tools

Start building fast with easy-to-understand primitives. Get unstuck quickly using debugging logs, documentation, and support services.
Persistent, asynchronous conversations

Retain context over time, and across web and in-app messaging and offer users a sessionless experience.

Read & delivery receipts

Deliver messages with confidence and inform users of what's going on.

Typing indicators and timestamps

Deliver a modern real-time messaging experience that users love.

Message storage

Don't worry about your database filling up. Every message is available in the Sunshine Conversation Cloud from any device.
Media support

Send emojis and gifs, share images, videos and file attachments, without having to store any of them.

Structured messages

Display customized rich content in conversations such as product cards and special offers.

Rich chat interactions

Enable interactive chat experiences using links, buttons, quick replies, postbacks and carousels.

Conversation Extensions

Extend beyond the boundaries of the chat window to support more complex use cases, using the flexibility of traditional UIs.
Automate conversations

Easily add bots, orchestrate flows and bot-to-human handoffs. Send transactional messages triggered directly from specific in-app events.

Build conversational intelligence

Augment conversations by easily integrating with leading translation, NLP and AI engines or any bot platform.

Manage conversation participants

Individually identify multiple agents, bots and other conversation participants in the messaging UI.

Better understand user intent

Leverage application and website content to inform automated flows, detect intent and fill in slots more easily
Designed for leading brands
Businesses can connect with users and deliver highly personalized experiences in a branded and secure environment.
Fully brandable and customizable UI

Businesses can quickly implement their own branded user experience.

Compatible with any third-party authentication system

Authenticate users to provide a secure and trusted environment for conversations.

Metadata capture from websites, applications or messaging channels

Combine user activity and existing profile data together, and leverage that context for tailored and personalized experiences.

End-to-end encryption ready>

Encrypt conversations for full data privacy and security.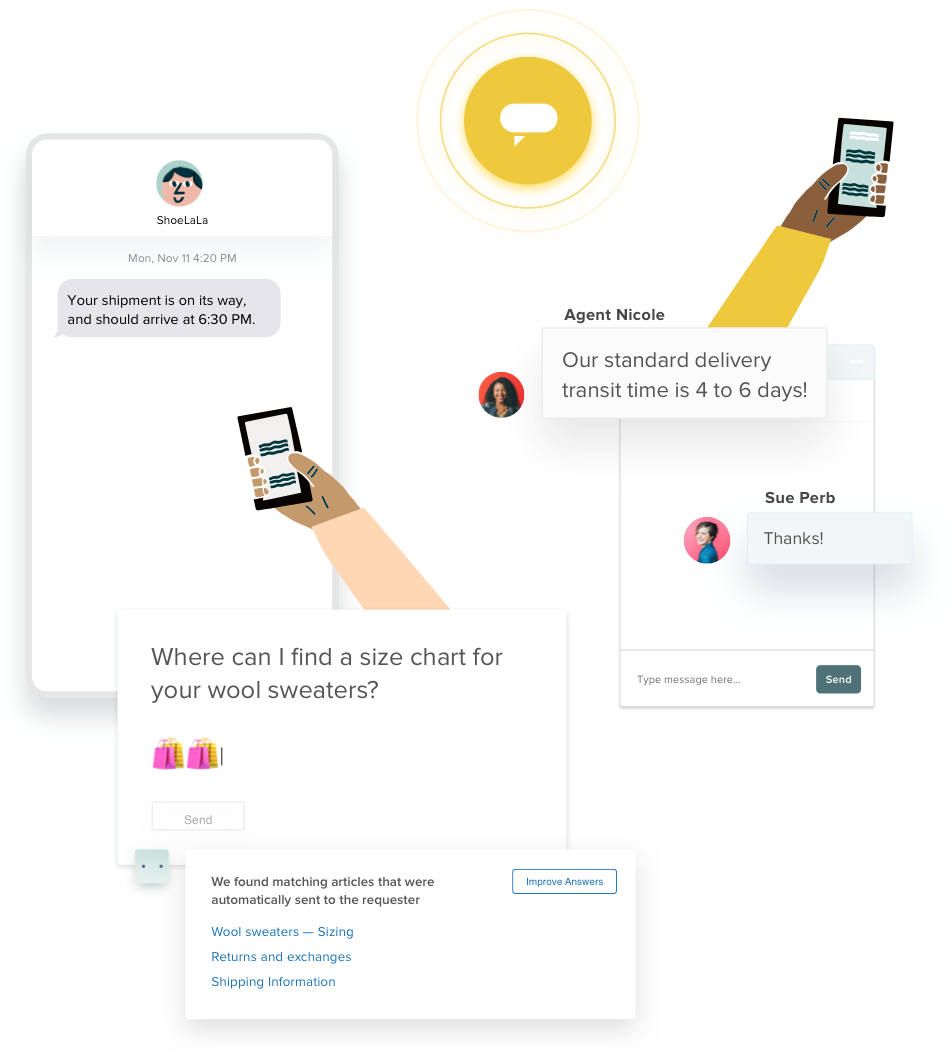 A platform that software makers love
A breeze to implement and extend, you can re-distribute Sunshine Conversations SDKs as your own with code-level branding.
Easy to implement

Developer-centric documentation, guides and support.

Full distribution rights

Offer as your own SDKs with code-level branding.

Source access available

Further extend our SDKs and develop features specific to your product.

Backed by high performance infrastructure

Deliver messages with minimal latency and guaranteed SLAs.